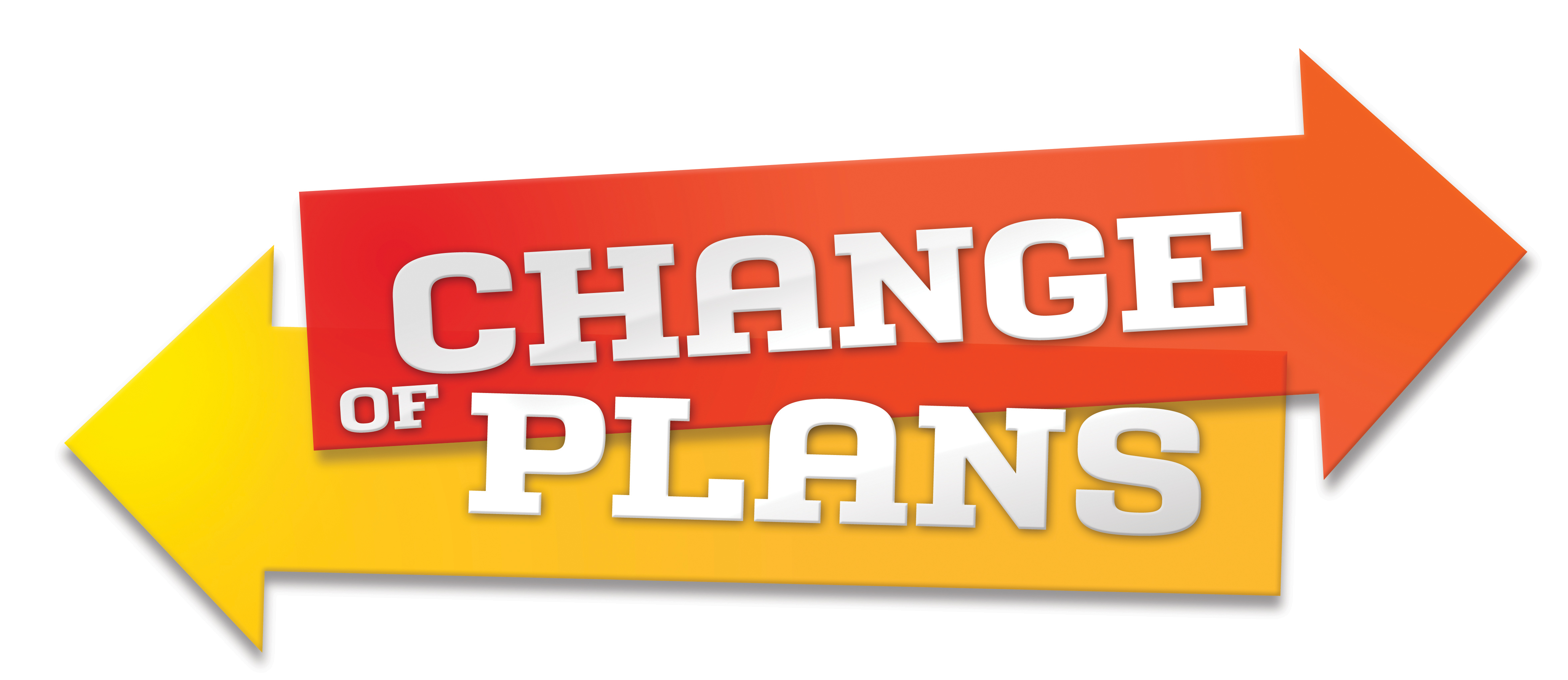 Hello Art Friends!
Hope I find you all doing well on this beautiful spring day!
I am writing to inform you that there is schedule changes coming in the very near future.
I will begin working full time next month, June.  I will no longer be holding classes on Fridays and will be teaching classes every other Saturday beginning in June.  At this time, however, I do not know the rotation of Saturdays.  As soon as I am able to confirm the rotation (I am really going to try to keep them as they are currently scheduled at Hobby Lobby) with my new employer, I will send out a new blog to inform you.
If you are currently signed up for a Saturday class in June in which will not fall on the rotation, I will email or call you to let you know.  June will be a month of transition.  I appreciate your patience and cooperation during this time.
Don't worry!  Neither Bob or I will be going anywhere and the painting fun will continue!!!!!!
Happy Brushes
Dore