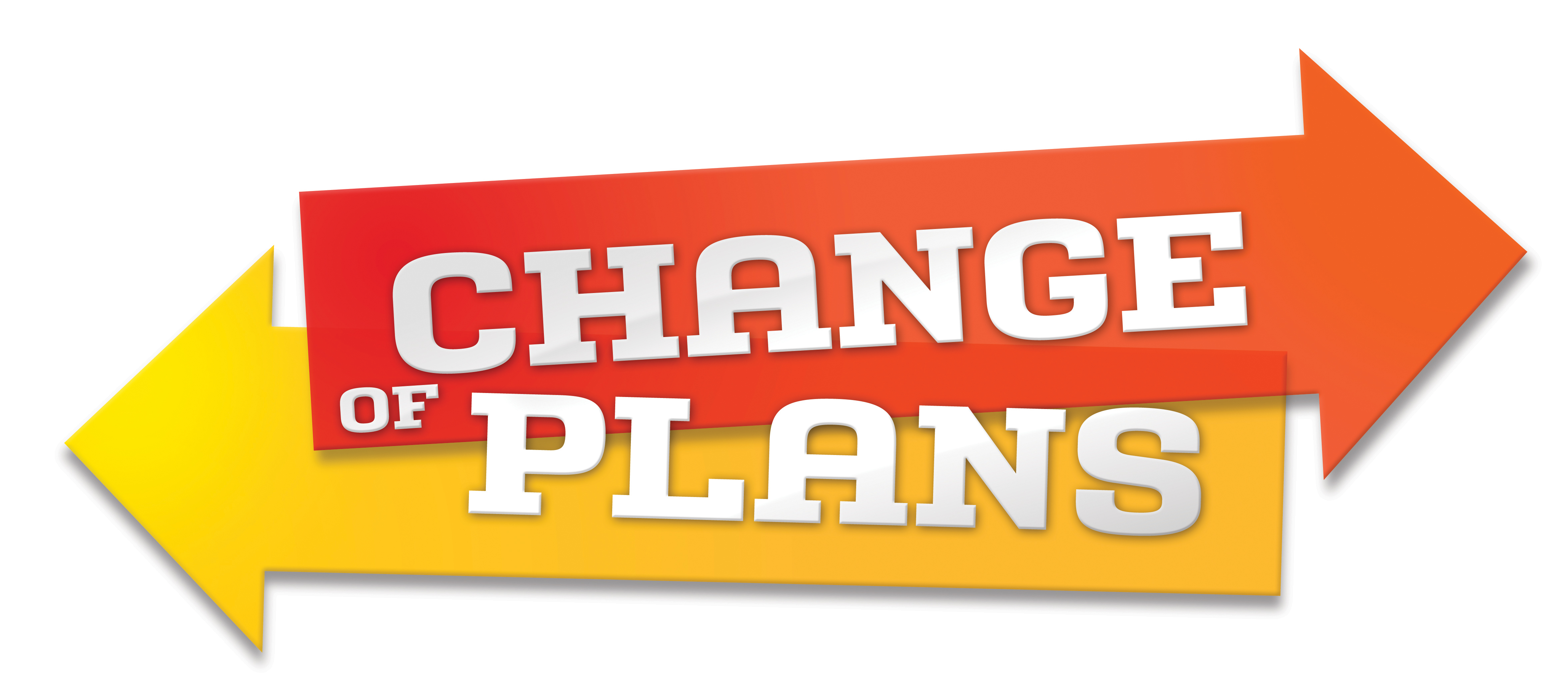 Hello Art Friends,
Well, I received a phone call today from Hobby Lobby; and, unfortunately, their corporate office has made a decision to postpone all classes at this time until further notice.  So, I will not be able to begin classes at Hobby Lobby in Chambersburg on July 11 as I had originally planned.
So with that being said, I will still have access to use my church to hold classes.  All classes, until further notice, will be held at Mountain Top Ministries, 200 Church Road, Orrtanna, PA.
Classes will be open back up to 10 students.  Classes will be held inside the church.
I look forward to painting with you at Mountain Top Ministries!